Welcome to Talk Solutions Clinical Practice.
I am Dr Michele Rahmani. I am a Speech Pathologist registered with Speech Pathology Australia.
My associates are
Kathy Brown ~ Speech Pathologist
Jing Tan - Speech Pathologist
Katrina Smith ~ Occupational Therapist
Cathy Prytz ~ Early Childhood Advisor
Ann Magiris ~ Psychologist
Psychologist and Special Educator on request
We work with children and adults.
We are registered service providers to children funded by FaHCSIA and Better Start.
We thoroughly enjoy our work and believe that in order to achieve results, learning should be engaging and motivating.
Among us we speak: English, French, Mandarin, Spanish and Farsi (Persian)
We currently provide services at these two
locations in Melbourne, Victoria:
NORTHCOTE CLINIC
131 St Georges Rd, Northcote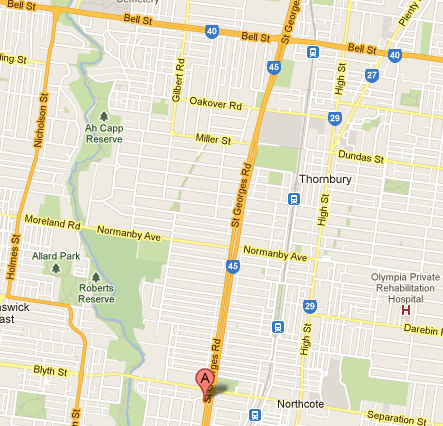 2 Archer Crt, Gladstone Park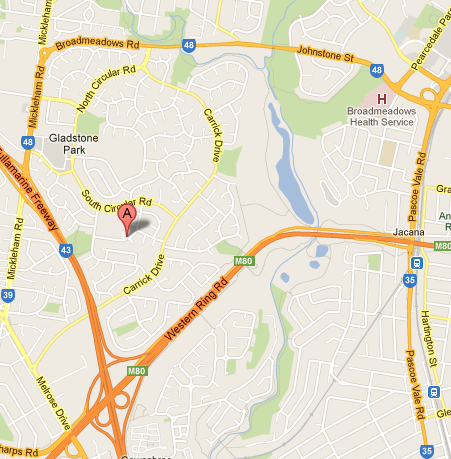 We can provide home, kindergarten and school visits to existing clients as necessary.
For Michele Rahmani's resume please click on the following link: